Filter Blogs By Blogger :
Etech Consulting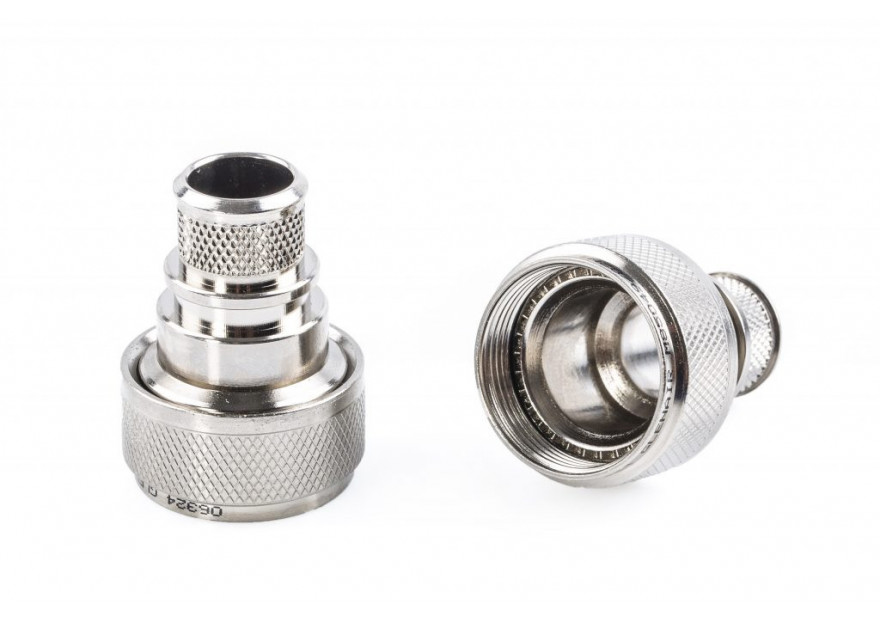 M85049 Sunbank backshells – Reliable interconnect solutions backshell is a mechanical device screw into the rear of an electrical...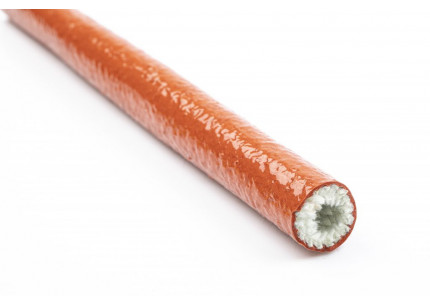 The environments where harnesses are evolved are full of constraints. Cables are exposed to abrasion, EMI, salt spray, high temperature...
Sunday Monday Tuesday Wednesday Thursday Friday Saturday January February March April May June July August September October November December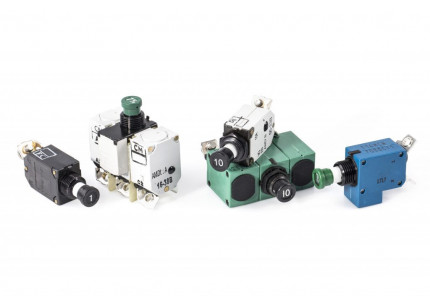 Circuit Breakers are an automatically operated electrical switch designed to protect an electrical circuit from damage caused by excess...
Sunday Monday Tuesday Wednesday Thursday Friday Saturday January February March April May June July August September October November December
keyboard_arrow_up